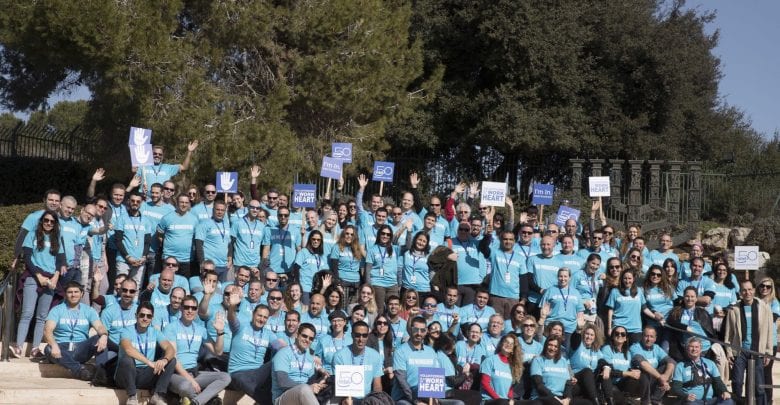 Generally, when CEO`s and Manager define goals and bonus targets, they mean revenues and profit growth. However, Intel tech Company, who set its goal on leading industry innovation and promoting corporate responsibility, defined as a goal community involvement and number of volunteers during the year.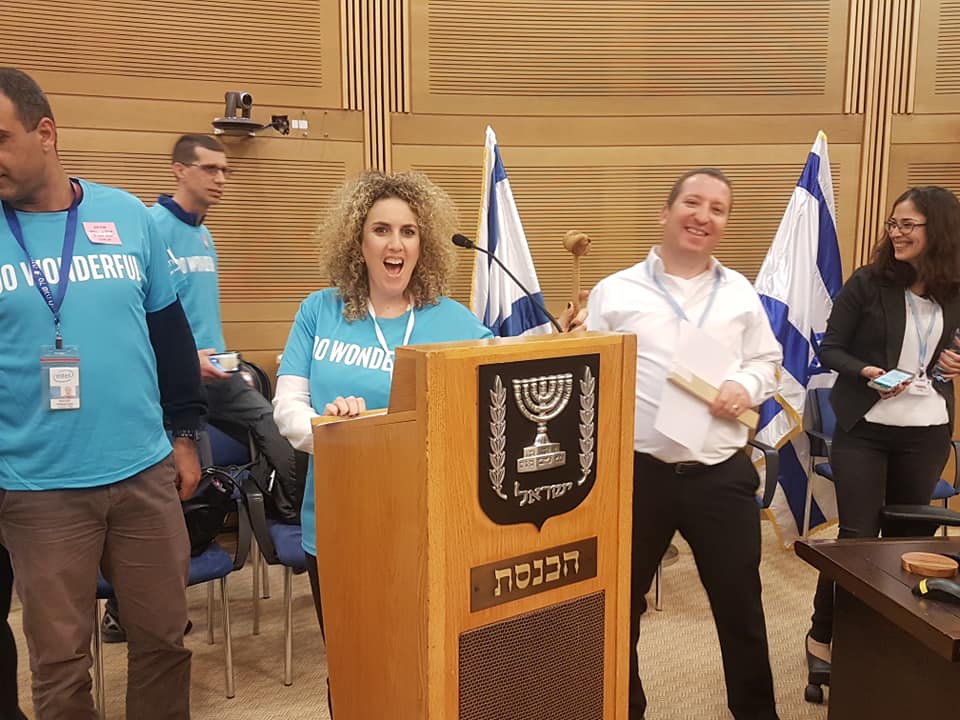 Tal Ezra- Shemer and the volunteers at the Knesset.
About a month ago, on the last Tu Bishvat, 150 of Intel employees arrived at the Knesset to commemorate the 70th anniversary of our legislature and to celebrate achieving the target set by management in early 2018- 5,500 volunteers! Now, less then a month after, and the number of volunteers at Intel Israel is already 6,000, which is an amazing reason for a celebration!
Last year, Intel Corporation had celebrated 50 years of activity, while defining a special, but challenging target- 50,000 volunteers all over the world (out of a little more than 100,000 employees). The target set by Intel Israel, to reach one volunteer out of every two employees, and its realization positions the Israelis in a very respectable place in Intel's global ecosystem.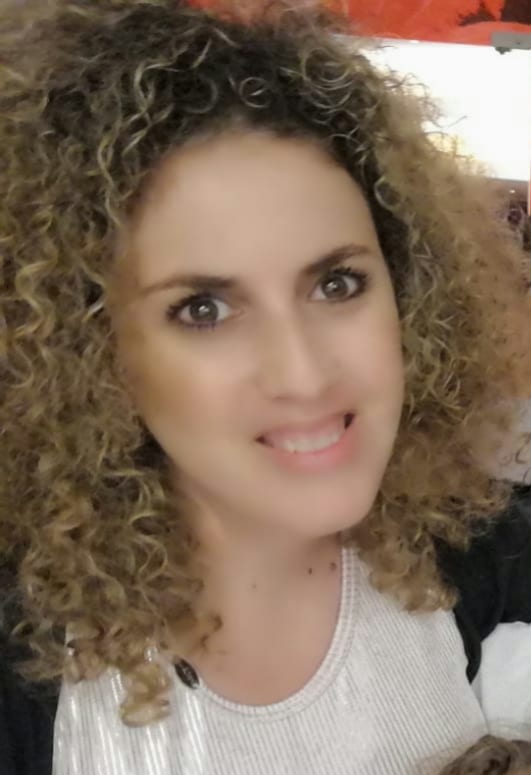 Tal Ezra- Shemer
"Intel Management encourages volunteering by providing the legitimation and leading by example", explains Tal Ezra-Shemer, the manager and coordinator of this huge volunteering project in Intel Israel's corporate affairs department, headed by the Director of Corporate affairs Bella Abrahams. "At the same time, the employees want to contribute to the community and feel empowered by volunteering. They share with us their appreciation of being a part of a Company driven by doing good and social involvement.
Eventually, the organization benifits from those activities as well. An employee who volunteers in a school improves his skills of presentation, his information processing and communication, as well as the feeling of self accoumplishment and value".
For example, Yuval, who gives a ride to blind and visually impaired on "Tandem" bicycle, as part of the "Yes and No" non- profit tells us that he learns a lot about himself during the ride, and of course- he is not alone.
"The satisfaction is incredible", says Ezra-Shemer proudly. "We know that every year we directly influence hundreds of organizations and tens of thousands of people".
Up until now, Intel was considered a technological leader and a significant employer in the local environment. Today the Company had set the lead in constructing a different and more socially motivated work environment, which is a noble cause on its own.
"We are a group of people, who spend their time to make volunteering and community service more meaningful", adds Ezra-Shemer. "We were able to reach this amazing goal of 6,000 volunteers only with great teamwork".