Community
My Jat and Arabic studies experience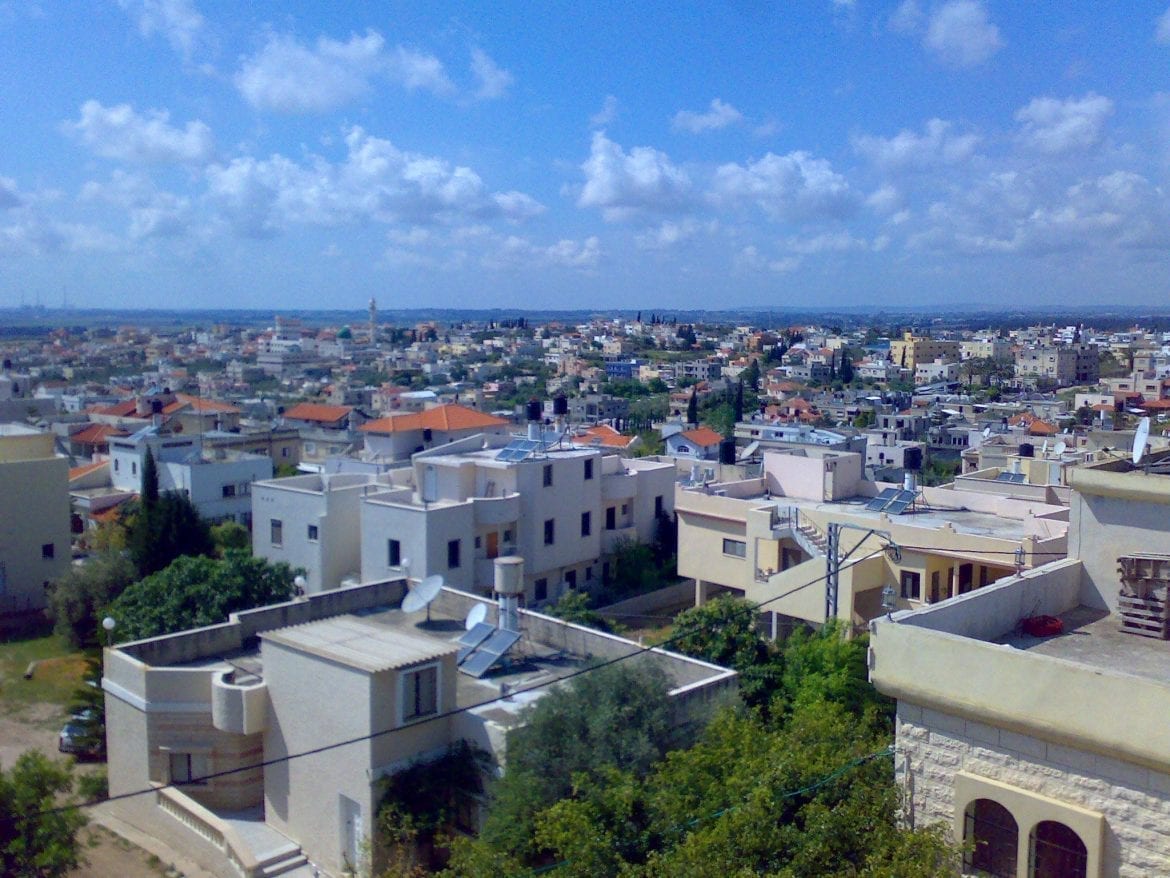 My month in Jat is over, and I'm still trying to realize, how much I've learned during these days. I expected to learn some basic knowledge in Arabic and to eat some Maklube, but reality surprised me with much more than that.
Living 4 weeks with May and her family opened a new world to me. My Jat experience was not only an educational stay from a lingual point of view, it gave me also the possibility, to learn a lot about Arabic culture and to understand a lot of new and surprising things.
I arrived by November 1st, with no Arabic at all (besides "ismi Joëlle" and "Ana taabane") and left that place with basic knowledge. It was a pleasure, to study daily, but it was also hard work. On my first day, I was not able to understand ANYTHING her mom tried to explain to me. After 4 weeks I was able to understand some of the topics she discussed with her husband at the table. I was able to understand the bus driver, when he told me about his life and I was able to respond and to tell him about myself.
Most of my friends in Tel Aviv thought that I must be crazy, that I'm getting myself into an Arab village during these violent days. Even May thought, that I might not come. But that month convinced me, that it's worth it, to believe in people and to talk to each other, no matter what. Even a "Merhaba" and a simple "Shukran" helps to show respect and acceptance, even if I mostly needed to continue the conversation in Hebrew.
Thank you very much May, for that unique experience. Shukran ktir for opening your world to me and for teaching me new things about my new home. That was one of the best things, I've done in my life!
Joëlle.